GET EARLY ACCESS TO OVER 50+ NEW STYLES
FREE SHIPPING ALL ORDERS OVER $60
LIMITED EDITION, YOU MAY NEVER SEE THESE AGAIN
The biggest product drop in the history of FEAT is happening November 20th, 2018. Be sure to get early access before we sell out. You can expect 50+ new styles of socks, dozens of hoodies and plenty of surprises. This will be THE BEST product we have ever made and we can't wait to share our work with the world.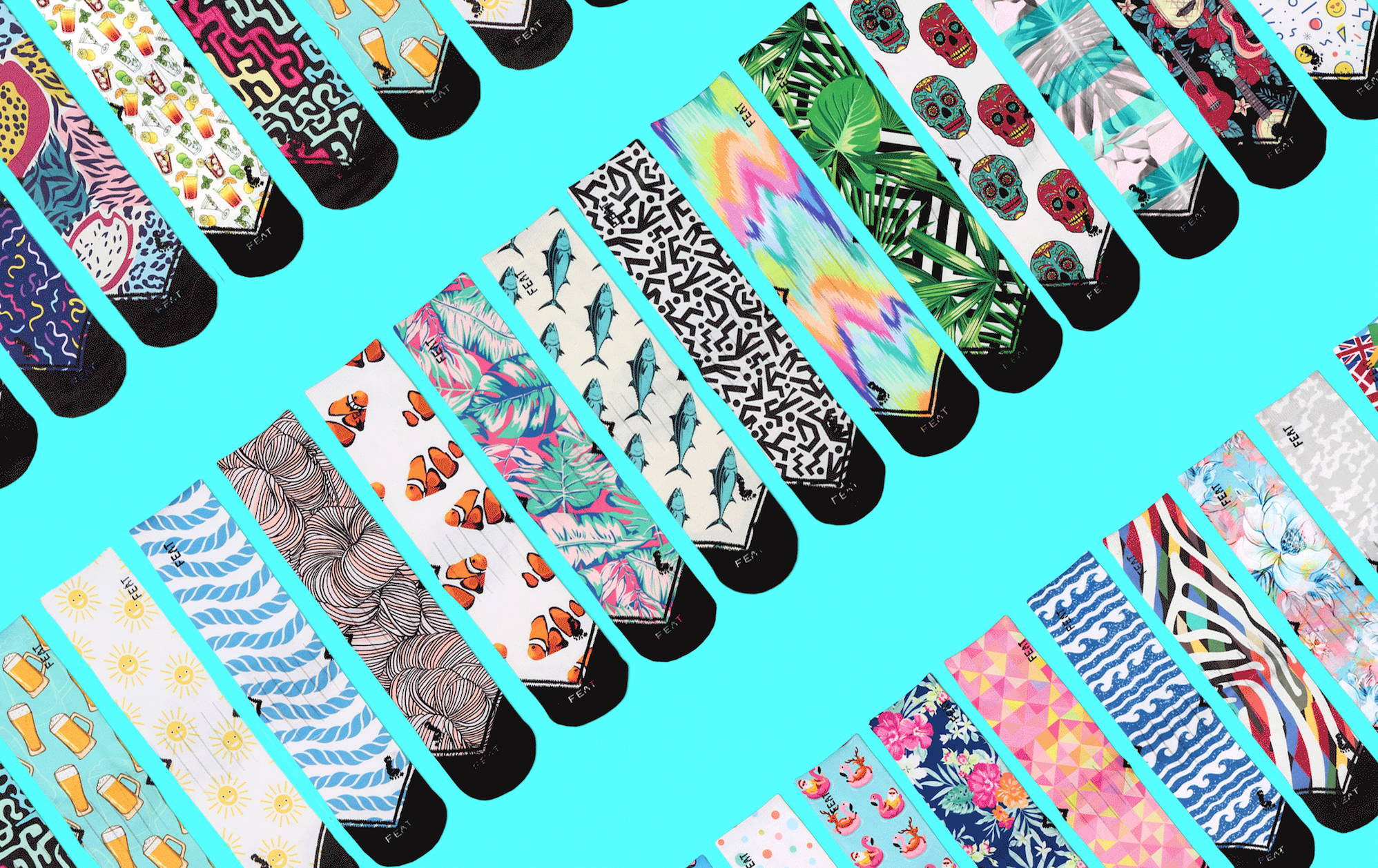 "the warehouse crew is throwing random $100 bills in orders throughout the holidays!"
"the new socks are so hot, the FEAT team has to wear oven mitts when packing the orders"
"the new hoodies are 3x softer than cotton, made in USA & will become available in a bunch of new colors + styles"