A super soft cotton, mid-weight hoodie is this summers everyday essential...add some pineapples and SOLD!
60% cotton 40% poly
The perfect fit. Unisex standard sizing.
Please note: this hoodie is made to order right here in Los Angeles. You will get an order confirmation once ordered, followed by an email with tracking in 3-7 days.
Machine wash normally.
We've become obsessed with hoodies. For the past 9 months we've spent hundreds of hours perfecting the poly-cotton blend to create the softest hoodies ever. Made in downtown Los Angeles, we work with the most preimum qulaity materials, machines & people to make the best hoodies in the world.
Made by Hand in Downtown Los Angeles
48% Cotton 52% Poly Blend
Unisex sizing for Men & Women
Midweight Blend for All Weather
Premium Quality Materials
We've brought the fun patterns & colors that we're know for and combined them with the softest hoodies in the world to create a truely original design.
Free Shipping & Easy Returns
We know you're going to love this hoodie, but in the event you're not completely satisfied we'll always make it right.
Our unique cotton-poly blend makes these the softest hoodies in the world.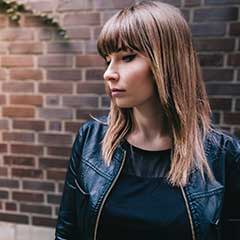 Pamela  -  2 APR 2017, 12:21
"This is seriously the best sweatshirt ever! It is so comfy, fits true to size, washes well, and the hood liner is adorable! This sweatshirt is the perfect in between sweatshirt for me. The sweatshirt is not too light and not to heavy. It's the perfect sweatshirt for Minnesota summer nights!"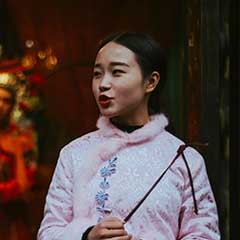 Grace   - 15 SEP 2017, 14:42
"This hoodie is so soft and comfy. Fits great, super cute, not too heavy or too thin. Love it."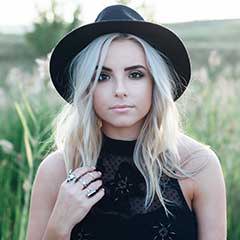 Betty Rivera  -  15 SEP 2017, 14:42
"Already own three hoodies and I only found out about them 1 month ago. Worth every penny because it's the softest hoodie I've ever had"